Health is a matter of prime importance to all and thus, preparing oneself with proper medical coverage for the senior years is essential. Taking into consideration the growing medical bills when you fall sick and need hospitalization or to visit ER, it is always better to be ready with a medical plan than regret later.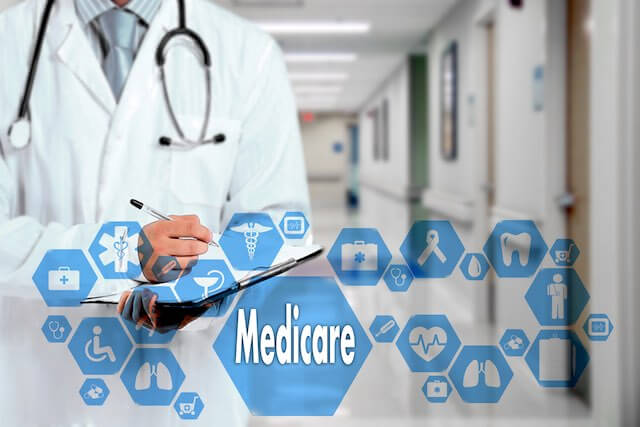 There are many comprehensive medical plans available offered by different medical insurance companies and that are supportive of the basic or emergency medical needs, especially of senior citizens. However, there are many points under consideration when selecting a medical plan.
Secure your health
Apart from the basic medical plans, there are Medicare Advantage Plans that offer the base coverage and much more as per the selection of the plan. Since the year has almost ended, enrolling for 2020 plans is not feasible now, since the medical plan term begins from January 1st 2020 and the open enrollment period is from October 15th to December 7th only.
Nonetheless, it is never too late to think about the future and enroll early for the Medicare Advantage 2021 plans. A senior over the age of 65 years and with Original Medicare plan in hand is eligible for the Medicare Advantage Plan. Some insurance providers settle for a lower premium so long as the self- paid deductibles are higher. Most plans include the prescription drugs coverage. However, it is always better to confirm the policy of the medical plan that you wish to sign up. A low premium and high out-of-pocket deductibles plan is best suited for people who are in good health and rarely need to visit the doctor. Therefore, this occasional self-payment works advantageous for such people instead of paying a hefty premium.
Know the limitations of your selected plans
Another aspect that one needs to bear in mind before selecting an insurance company is the network of the provider and ascertains if your claim is valid where you reside. Also, ensure that it is applicable in the area where you move out from your current location. The medical plans coverage varies from state to state and therefore an Advantage plan that you signed up for in a particular state may not work in another, where the insurance coverage policy may be different. The policies are relaxed in case of medical emergencies, when the patient needs to be treated in a place other than the network covered by the insurance company.
Some medical plans do not blend easily with Medicare Advantage Plans and need selection on standalone basis. At other times, the Advantage Plan overrules the benefits of your basic plan, since it offers more extensive coverage than the basic medical plan.
Some companies offering Medicare Advantage
As far as health insurance is concerned, many companies offer best coverage plans to the citizens. However, it is always better to compare their quotes and study the benefits offered before signing up for a plan. A search tool enables the seniors to get data about different companies, their plans and rates. A quick study of the same gives a clear picture of the plan best suited for your needs and the one that offers good returns for your money.
Some well-known and trusted insurance companies offering Advantage plans are Humana, AARP Medicare Plans from United Healthcare, Aetna Medicare Solutions and Blue Cross Blue Shield Medicare Advantage.
When you plan to get Medicare Advantage Plan coverage for your future health security, do study the plan benefits offered before finalizing one.